You are moving to the UK! Exciting and overwhelming!
A few tips to help your planning and make your relocation smooth.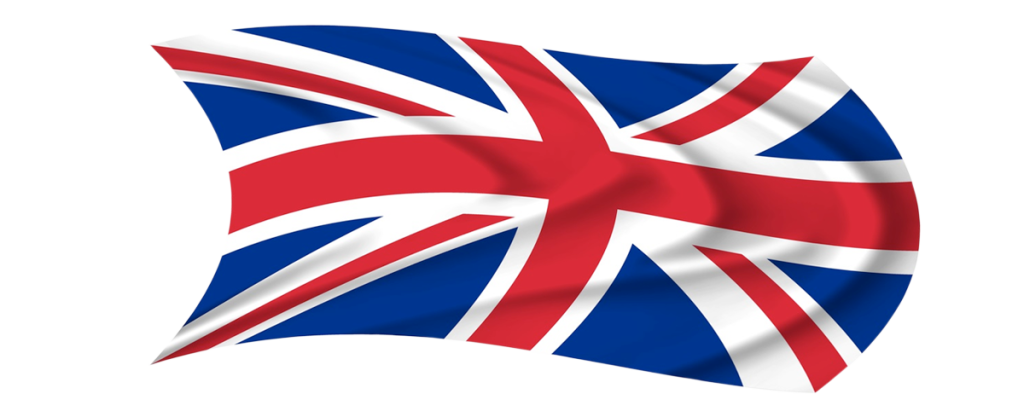 Checklist



Passport and other documents

Make sure all your documents are in order. Your UK VISA (if you need one) will be on the passport you use to first enter the UK.




Medical Files

It is important you bring with you all your medical files and those of the rest of your family.




What to bring

Be prepared for your shipping to arrive later than expected, so be sure to include all you need for the first few months of your stay in the UK.

Furniture:

houses and flats can be furnished, semi furnished or unfurnished. Bear that in mind when deciding what furniture and house wares to bring. Also consider the size of the space and the entrance through windows and doors for large pieces of furniture.

Electrical appliances:

The voltage in the UK is 220V and the frequency is 50Hz. If you come from a country where the voltage is 110 volts it is best to leave many electrical appliances at home and purchase new ones in the UK.

Medications:

If you use prescribed medication it is advisable to bring enough with you to last a few months.

Bedding:

Bed and pillows sizes in the UK may vary from those in your home country. If bringing your own bed, do not forget the sheets. If renting a furnished flat, you should plan on buying bedding in the UK.




Pets

You can bring your dog, cat or ferret into the UK if it has been microchipped, has a pet passport or health certificate, has been vaccinated against rabies. Dogs must also usually have a tapeworm treatment. The rules are different if you're bringing other animals into Great Britain.

Your pet must arrive in Great Britain no more than 5 days before or after you and you must use an approved route, so check the routes before you travel.



Are you an HR or Global Mobility Manager?
We provide a comprehensive service that helps your international assignees and new hires to quickly adapt to their new location, either alone or with their families. Find out more