INTRODUCTION to CDP EXPLORERS workshops
November 1 @ 10:30

-

11:30

Free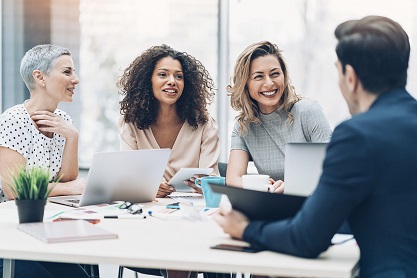 INTRODUCTION to CDP EXPRORERS workshops
Essential to be able to participato to the three weeks workshops that will be held on the following 3 Tuesdays ( 8, 15, 22 November) , This introduction will give you the basis to be able to make the most of the programme. Some exercises will be assigned to the participants for the first session.
The Introduction is free for everyone, the workshops are for members only
CDP EXPLORERS workshops:
Tuesdays 8, 15, 22 November, 9:30am – 11:30am
Via Zoom
This is a comprehensive programme (2hr/week) especially designed for those members who want to re-examine their career and decide if they want to do something different. Presented by Denise Donoghue, who will lead them through exploring new possible career, this programme has an outstanding track record of providing job seekers with all the practical knowledge and networks needed to successfully find a career in the UK. Attendance of all sessions as well as the Introduction on the 2 November is required.
RSVP
Space reserved for the Introdution, open to everyone
Members only will be able allowed to participate to the workshops